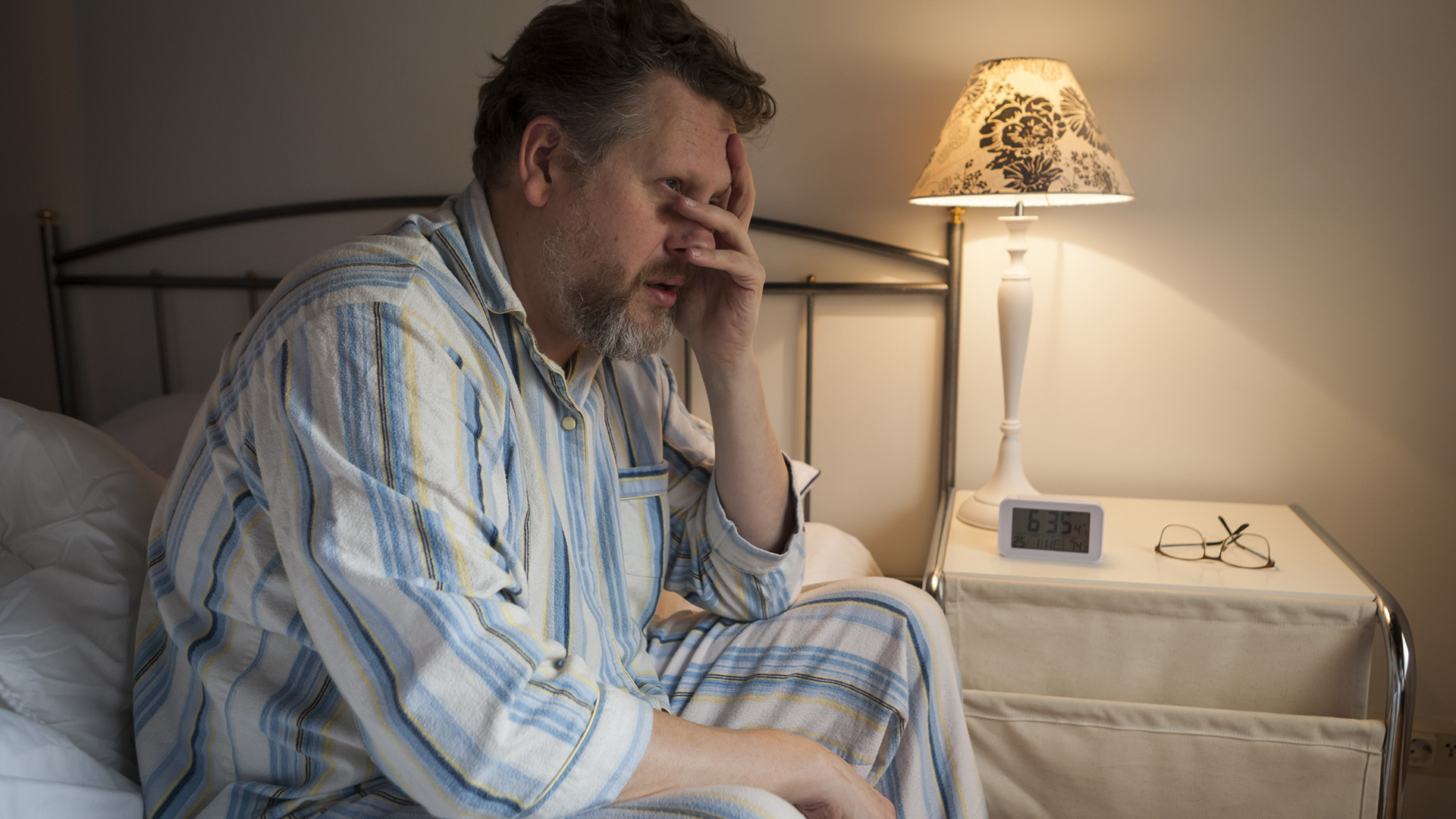 AdobeStock_144196254_Preview
Do You Have an Enlarged Prostate?
Looking for an alternative to prostate surgery?
Our Prostate Artery Embolization (PAE) is safe, easy, and effective.
Are you suffering from an enlarged prostate? Are you terrified of the thought of anyone performing a surgery through your urethra? Stop living in fear! The professionals at MTV IR have mastered the non-surgical approach that doesn't go anywhere near your urethra and has you home recovering the same day as the procedure.
Stop Waiting
Get a FREE consult with our amazing physicians today.
Does Prostate Artery Embolization Hurt?
Not at all. The PAE procedure is done under "twilight sleep". It's such a simple and painless procedure that you're usually free to go home the same day.
The professionals at MTV IR perform this procedure by inserting a tiny microcatheter through a nick in the skin in the radial artery in the wrist. The catheter is guided using x-ray to the supplying prostate arteries where tiny spheres are released to block blood flow to the growing tissue and in turn, reduce the size of the growing prostate.
To read more on the Prostate Artery Embolization go to our PAE page below.
How is it done so minimally?
It's actually quite a simple procedure. Under light sedation, without the need for general anesthesia, we're able to insert a tiny microcatheter into a very tiny incision in the wrist or thigh area. We do this through the femoral artery via x-ray guidance. Once the catheter has entered the artery that supplies blood flow to the prostate we release tiny spheres that block the flow. Because of this blockage, the prostate shrinks softens, and gets reabsorbed into the body. Procedure time is an hour or two and you are on your way home after you're released
Benign Prostatic Hyperplasia (aka enlarged prostate) actually pretty common. Affecting 50% of men 50-60 and as many as 90% over 80. BPH is when your prostate enlarges and squeezes your urethra causing trouble with urination, usually at night. It can also lead to other symptoms such as erectile dysfunction.
What should you know about PAE?
No general anesthesia, only light sedation
It's not surgery, it uses a microcatheter through your wrist
Done as an outpatient procedure
Shorter recovery than surgery
Less risk of complications like impotence or incontinence
Prostate Artery Embolization vs. Conventional Prostate Surgery
Minimally-invasive, procedure not surgery
No general anesthesia required
Performed as an outpatient procedure
Recovery in 7 to 10 days.
Blocks the blood flow to shrink the prostate naturally.
Performed through a pin-sized hole in the wrist or thigh.
Less risk of complications like impotence or incontinence.
Invasive conventional surgery
Requires General Anesthesia
Average hospital stay 1 to 3 days
Performed through the urethra.
Greater risk of complications like impotence or incontinence.
Think you have BPH? Below are just a few of the most common symptoms of an enlarged prostate.
Annoying Bathroom Trips

Getting up in the middle of the night to make those annoying bathroom trips is a common symptom of an enlarged prostate. Get back to sleeping well and stop the frequent trips to the bathroom.
Weak Flow

Your standing and waiting forever due to decreased or weak flow. Sometimes this is caused by your prostate enlarging and growing rapidly around the urethra.
Frequent Urination

Due to the enlarging prostate your bladder is getting a workout that it hasn't previously had.
Gradually it becomes stronger and overly sensitive. Causing even the smallest amounts of urine to make you feel as though you need to pee. Eventually though, the bladder can't compensate for the now narrowed urethra and some urine stays in the bladder.
The Dribble Effect

Even though the bladder is getting a new work-out due to the narrowing of the urethra, it will plateau. The chute can become so narrowed that it just can't overcome and thus you have the common dribbling of urine.
Painful Ejaculation

Harmful to your relationship and undermining your self-esteem, painful ejaculation can be due to BPH.
Contact MTV IR today to schedule your FREE consultation at 469-458-9800.
Or if you'd like simply send us a message and we'll get back in touch with you ASAP.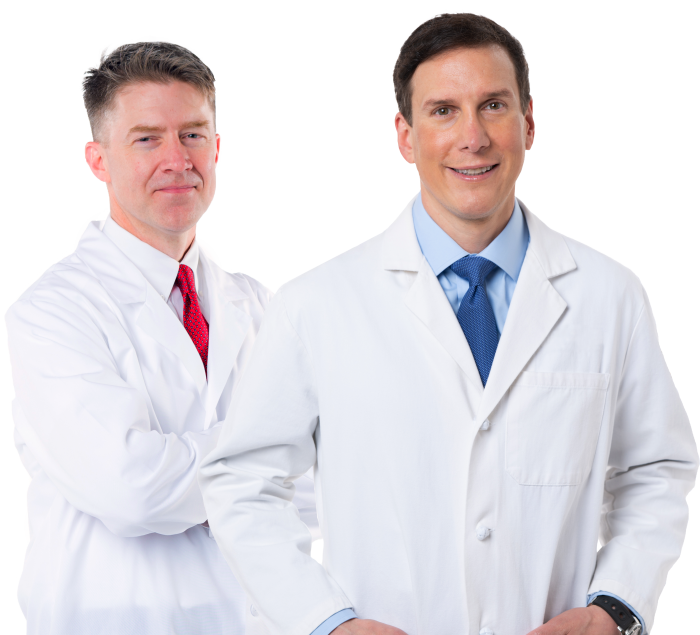 Start Living
Connect with the professionals at MTV IR to get a consultation and get back to living your life.
request a consultation
---